01 Jan

Call it an intro!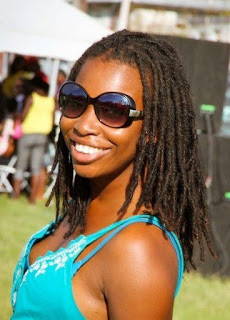 So, I figure I'd lend my hand to this blogging stuff. I guess I'm just supposed to talk about things in my life that others might find interesting, if that's the case I'm going to have a lot to say. Here it is in brief, I'm very spontaneous and will try almost anything once. I LOVE LOVE LOVE food a lot…period. Secondary to food, music, reading and socializing all tie for a close second. My life is an ongoing juggling act that I believe I do pretty dang well if I do say so myself. If I don't have at least 2-3 projects going on then I'd be bored so…watch me juggle!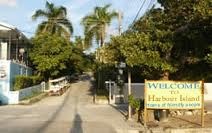 About where I live, it's a small historic town, Dunmore Town, on a jewel of an island called Harbour Island. It's a beautiful island with homes dating back to the 1700's, great food and friendly people. Harbour Island or Briland, as we locals call it, attracts people from all walks of life. We have visitors from all around the world and very interesting characters from the royalty to celebrity. Meeting people and making friends, who all have their own little stories, has become a form of entertainment for me. I guess you'd consider it the equivalent of reading a new book each week.
I'm a real estate agent by day specializing in luxury sales and rentals.
Our team at Briland Soul is the premier Destination Managment Company for the Eleutheras.
We also, own a catering company on the island called Briland Soul Catering. We cater everything from dinner parties to rehearsal dinners and everything in between. We love our food adventures as much as the fun we have in the kitchen.
Then there is my 10 year old daughter, Ayden Justice. Ayden More to come on Ayden, she may turn out to be far more interesting than anything else I may have to talk about.
I try to stay as busy as possible with non-profit work and other adventures like island hopping and exploring. With so much going on this, I guess, is why I've ended up taking the blogger plunge. Stay tuned…lets see what happens.