28 Feb

Pink Sands Hotel Full Moon Foodie!

I'm always down for some good food and good music! It doesn't hurt that it was on a beautiful full moon night. Our beach here on Harbour Island is stunning during the day but if you want an experience, try walking our gorgeous beach on a night when the beach is completely lit by the full moon. An even more amazing sight can be seen if you are fortunate enough to get to the beach while the full moon is rising.  I'm not very good with this photography thing but fortunately I have awesome friends who happen to also be great photographers.  Thank you Donna DeCosta for these great moon shots!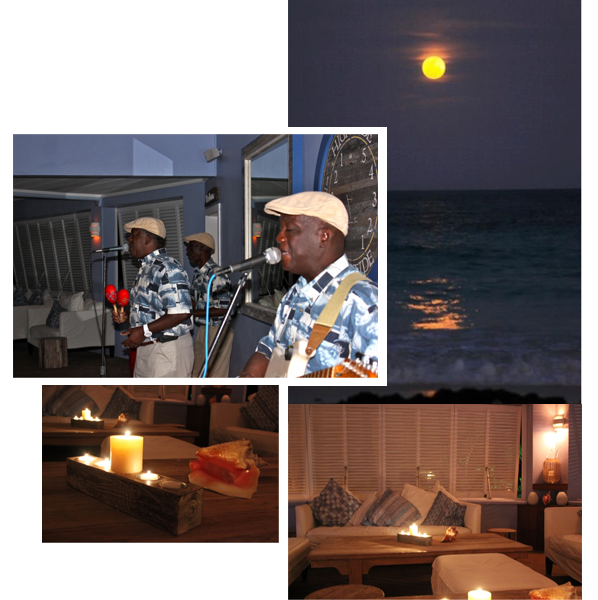 On this night the Pink Sands Resort had a nice lounge area set up. It was located down at the Blue Bar, where the Brilanders created a mellow atmosphere with their calypso covers.
The food for the night was a Bahamian style buffet and they had a mouthwatering spread.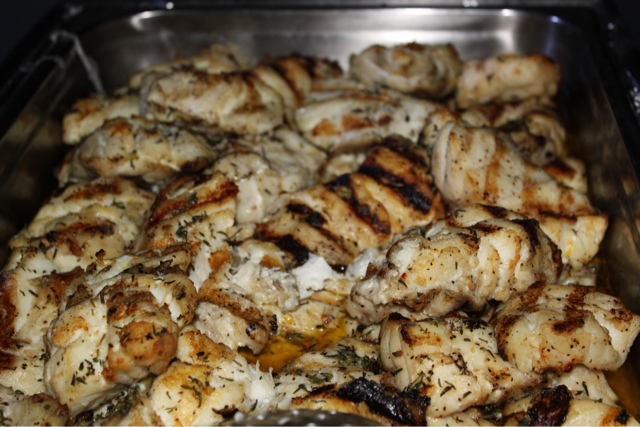 Grilled Grouper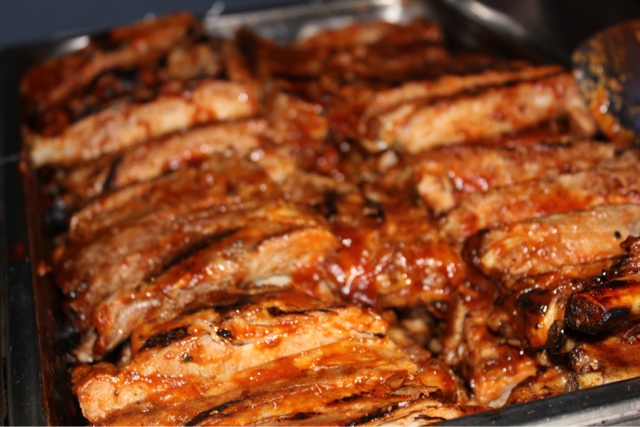 Barbecue Ribs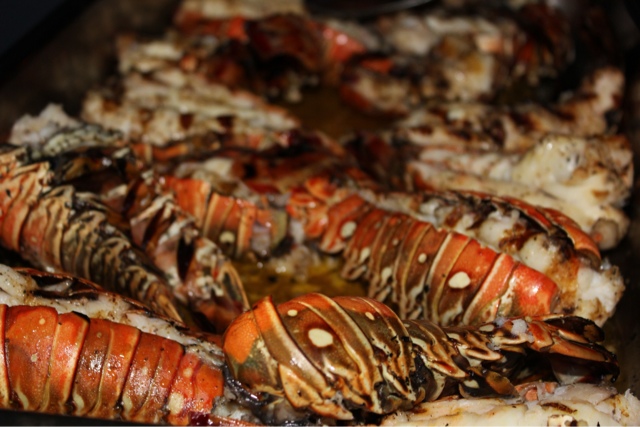 Grilled Lobster Tails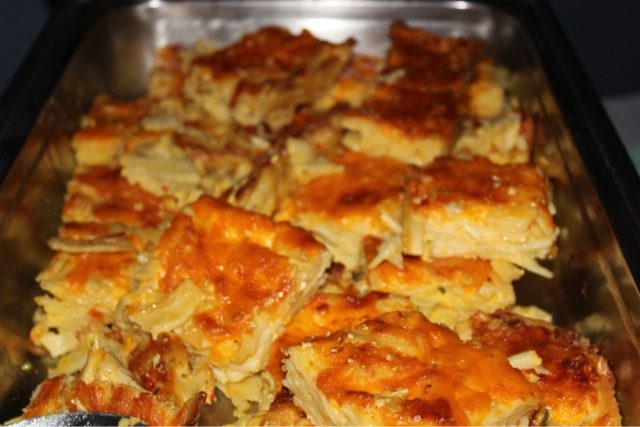 Bahamian Style Macaroni & Cheese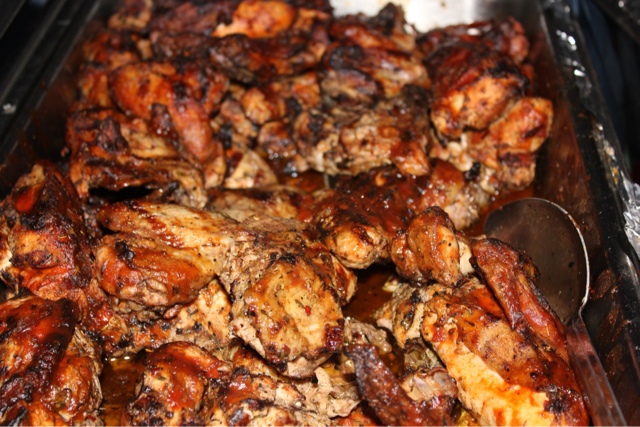 Caribbean Jerk Chicken
Peas and Rice and more!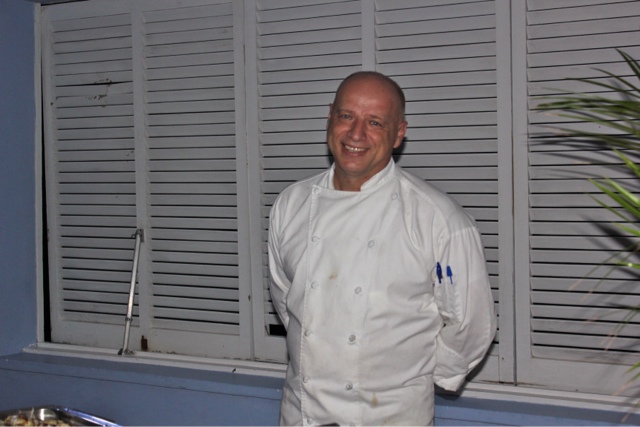 The Pink Sand Resort recently hired a new Executive Chef. Ed Boncich came to Harbour Island from the Bimini Bay Resort, so he's no stranger to the Bahamas or Bahamian Cuisine. I can't wait to see what he can do with conch!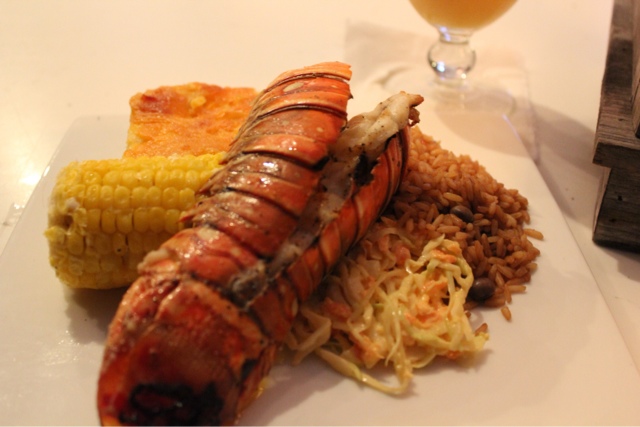 This was my plate! I'm such a pig!